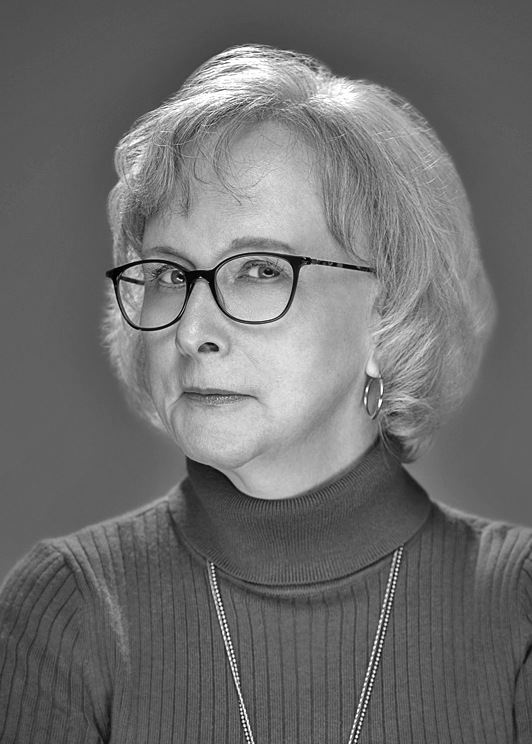 As a veteran of the advertising industry, I know how important timeliness and accuracy are to your projects. Fast, accurate turnaround is my specialty.
A dedicated "errorist," I have 35+ years of experience in proofreading and editing for advertising agencies, book authors, printers, and the corporate communications department of a national hospital alliance. In addition, I also proofread and edit websites and mobile apps.
Proficient with the Associated Press (AP) Stylebook, I once led a team who 
created an in-house style guide based on AP style that is still used today. I am also well versed in The Chicago Manual of Style. Like an Oxford comma? I've got you covered.
I am a graduate of the Professional Sequence in Editing from U.C. Berkeley Extension and hold a bachelor's in English from East Carolina University.
In addition,  I am an N.C.C.P. (North Carolina Certified Paralegal) and attend numerous seminars and webinars yearly to keep up with current editing trends.


Member of
ACES: The Society for Editing
EFA: The Editorial Freelancers Association
I WOULD LOVE TO HEAR ABOUT YOUR PROJECT.


I WOULD LOVE TO HEAR ABOUT YOUR PROJECT.
"The first draft is black and white. Editing gives the story color." 
― Emma Hill
"The first draft is black and white. Editing gives the story color."
– Emma Hill